Yaz & Yasmin Lawsuits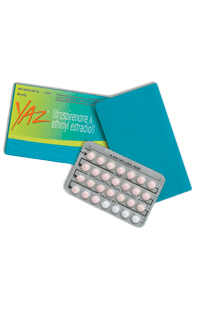 The birth control medication Yaz and Yasmin can cause blood clots, stroke and other dangerous side effects. More than 10,000 lawsuits have been filed against Bayer Pharmaceuticals, and many have already settled.
IMPORTANT: The information provided on this website is not a substitute for professional medical advice. If you are currently experiencing any side effect from Yaz or Yasmin, contact a healthcare professional immediately. Do not stop taking prescription medications like Yaz without talking to your doctor or healthcare provider.