Bed Sheet Thread Count Lawsuit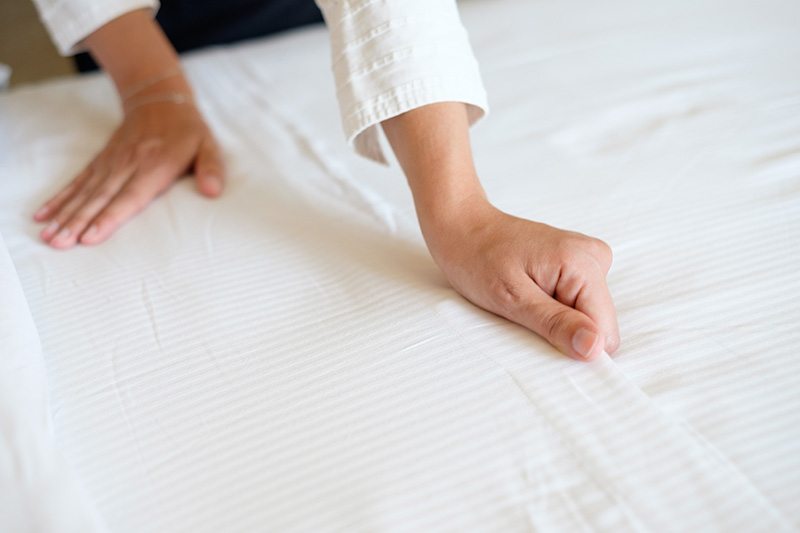 Thread count is the primary indicator of sheet quality in the linen industry. The higher the thread count, the higher the quality of the bedding product you get. However, the industry's reputation has come under question as several claims have been filed alleging that bed sheet manufacturers and/or retailers fraudulently increased the thread counts of sheets to charge their consumers a higher price.
Specifically, bed sheet manufacturers count each strand in "plied yarn" as a separate thread. But, since each strand of plied yarn should be counted as one thread, consumers are duped into paying a higher price for a lower bed sheet thread count.
Bed Sheet Thread Count Antitrust Lawsuit
Levin Sedran & Berman is currently accepting bed sheet thread count lawsuit claims. If you recently purchased bedding sheets and believe you paid a higher price for a wrongfully represented thread count, we may be able to get some or all of your money back through a lawsuit. Please complete a contact form and one of our attorneys will contact you.
Call Us To Speak With a Trusted Lawyer