Arnold Levin's Roots in Maritime Law
Soon after he graduated from Temple University Law School, Arnold Levin practiced admiralty and maritime law under Abraham E. Freedman, Esq., a renowned advocate for longshoremen and merchant seamen.
Levin would become a partner at Abe Freedman's firm, and through his practice, Levin was exposed to the power of class action lawsuits. Levin saw that by pooling together the resources of plaintiffs with small claims, he could win cases against large, powerful companies that were used to ignoring complaints from individual people harmed by their actions. When these individual plaintiffs worked together through a class action, their collective voices became powerful enough to win lawsuits against major corporations.
After a few years, Arnold Levin and several other partners formed their own firm that continued to represent longshoremen, merchant seamen, victims of defective products, and other plaintiffs through class actions.
As Levin came to see how effective class actions could be to gain restitution for average people harmed by the actions of major corporations, his firm began to branch out into practice areas outside maritime law.
The skills Levin developed from successfully representing longshoremen and merchant seamen laid a foundation for Arnold Levin to litigate mass tort cases in other fields such as defective product cases, medical malpractice, environmental pollution cases, unsafe working conditions cases, and more.
1979: A Turning Point for the Firm in the Aftermath of the Three Mile Island Catastrophe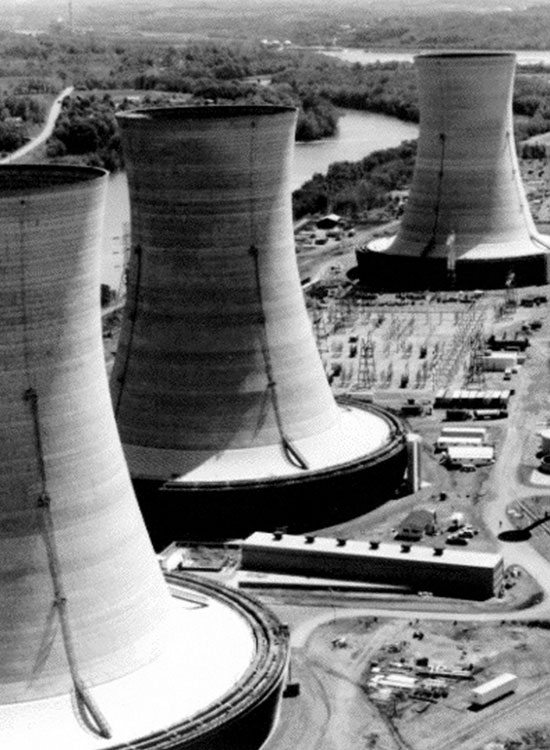 In 1979, Arnold Levin's reputation for winning mass tort cases brought him to the attention of the hundreds of Pennsylvania families sickened or otherwise harmed in the largest nuclear power plant accident in American history: the Three Mile Island disaster.
Seeking an attorney with experience in mass torts, hundreds of people impacted by the accident retained Arnold Levin. The victims recognized that he had both the legal acumen and the leadership qualities needed to litigate a complex mass tort case to a successful conclusion. In organizing the Three Mile Island litigation, Arnold Levin incorporated the skills and principles he learned from decades of litigating class action suits.
1981: Arnold Levin Begins a New Firm
In 1981, Arnold Levin formed Levin & Fishbein with a practice still focused on admiralty and maritime law. Shortly afterwards, Howard Sedran and Laurence Berman joined the firm, bringing new areas of experience and laying the foundation for the firm's strength in antitrust law.
Howard Sedran clerked for the Hon. C. Clyde Atkins, U.S. District Judge, Southern District of Florida and had defended antitrust cases in commercial litigation before joining Levin & Fishbein. His knowledge of complex litigation enabled him to smoothly transition into a plaintiff's firm. Soon after joining the firm, Howard Sedran won a class action antitrust case tried in Illinois against a major bedding manufacturer—the first of many successful antitrust cases litigated by the firm.
Laurence Berman joined the firm as a partner after having been an associate in Arnold Levin's original firm. Berman had also clerked for Judge Charles R. Weiner of the U.S. District Court for the Eastern District of Pennsylvania. In that capacity, he assisted the court in presiding over a major admiralty case, sparking his interest in the field of admiralty and maritime law.
Shortly after his association with the firm, Laurence Berman successfully tried a case in two states involving merchant seamen. A limitation of liability proceeding had been initiated in Virginia where they capsized, and then the injury phase of the case was tried in New Jersey.
This combination of experiences involving both maritime cases and major environmental catastrophes lead Levin, Fishbein, Sedran & Berman's next to another major mass tort case.
1989: The Exxon Valdez Oil Spill Case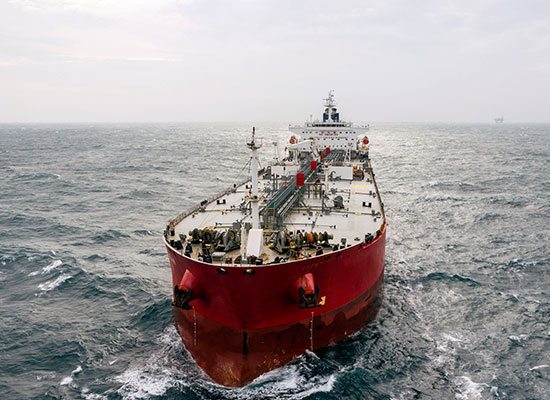 The partners' collective skill in maritime law provided the firm with a foundation to represent the roughly one thousand individuals who suffered health or property damage as a result of the Exxon Valdez oil spill in the Prince William Sound in Alaska. Over eleven million gallons of oil spilled into the pristine waters off the Alaskan coast, and the ensuing litigation resulted in billions of dollars in assessed damages.
The firm continues to represent individuals harmed by major environmental disasters, including the Deepwater Horizon oil spill in the Gulf of Mexico in 2010.
Protecting Public School Children from Asbestos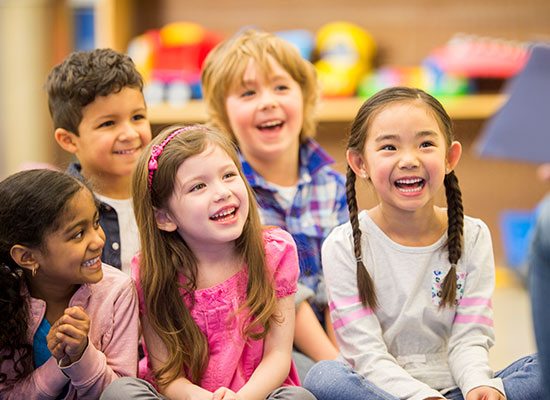 As the firm matured, it built on the class action and mass tort experience acquired in the Three Mile Island case and other cases to represent schools against asbestos manufacturers. When used as construction material in aging buildings, asbestos can cause conditions like mesothelioma and other respiratory issues. Childhood exposure to asbestos can have lifelong impacts.
The firm was retained to represent individuals injured by asbestos and to recover the cost to remediate school buildings pursuant to EPA requirements.
Establishing a Reputation for Effectiveness in Medical Device Litigation
The 1980s and 1990s would bring a new practice area to the firm: medical device and pharmaceutical products liability. The firm's experience in major mass tort injury cases carried over into the Dalkon Shield litigation, the firm's breakthrough medical device case.
In the 1970s, the Dalkon Shield was a popular contraceptive device that studies later showed caused infertility and other medical issues at disproportionate rates. Lawsuits against the device's manufacturers created the largest tort liability since the asbestos litigation and resulted in billions of dollars in costs and settlements against the manufacturer.
The firm also represented victims affected by the silicone breast implant litigation and women injured by other types of IUD devices aside from the Dalkon Shield.
The firm's leadership in this field led to an appointment to the Plaintiff Steering Committee in the silicone breast implant litigation. The firm's performance in that case resulted in appointments to steering and executive committees in multiple cases during the 1990s, such as the Orthopedic Bone Screw Litigation, the Diet Drug Litigation, and other major cases.
A Modern, Diverse Firm Shaped by 35 Years of History
Levin Sedran & Berman has been a leader in the field of mass torts since it emerged to prominence in the late 1970s. For that reason, US News & World Report considers it a Tier 1 firm for Plaintiffs' Mass Torts and Class Actions; Philadelphia Tier 1 for Plaintiffs' Mass Torts, Class Actions and Personal Injury; and Philadelphia Tier 3 for Antitrust Law.
The firm has directly participated in many of the most substantial class action settlements in American history. From humble beginnings as a Pennsylvania law firm specializing in maritime law, Levin Sedran & Berman has become the partner that plaintiffs trust to deliver successful results, even when faced with cases involving some of the most powerful multinational companies in the world.
An experienced paralegal team and legal staff supports the eleven-attorney firm. Everyone who works here focuses on the same goal: providing the best service possible to our clients, and obtaining the best results for them in the most cost-efficient way.
Contact Levin Sedran & Berman to discuss your case.