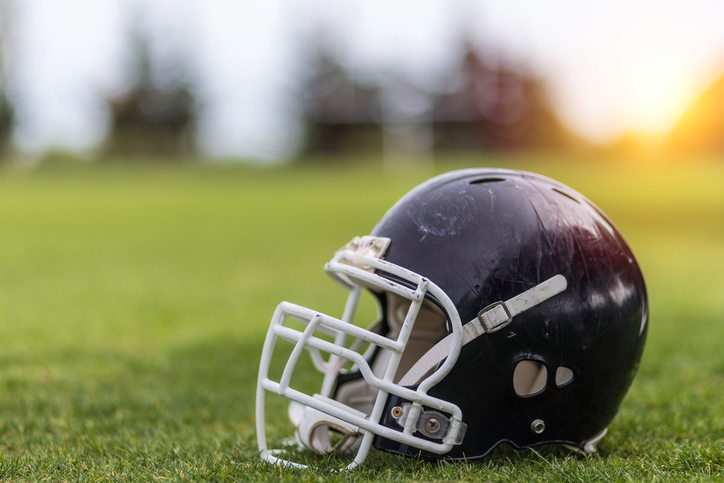 More than 18,400 retired National Football League players or their relatives have registered by the August 7th deadline to receive benefits in the multidistrict litigation (MDL) over brain injuries endured during their careers.
In 2015, a Pennsylvania federal judge approved an uncapped Monetary Award fund, a $75 million Baseline Assessment Program for eligible retired NFL players to undergo neurological examinations, and a $10 million education fund to promote safety and injury prevention among young players.
The settlement funds will be available for 65 years. During this period, any eligible registered player may receive an award.
The amount of monetary award a plaintiff may receive will depend on the severity of the sustained injuries and could be as high as $5 million awarded for amyotrophic lateral sclerosis.
To be eligible to receive litigation benefits and monetary awards, former NFL players or their family members must have registered by the August 7th deadline.
The MDL includes:
NFL players who retired before July 7, 2014
former NFL players who currently do not suffer from any injuries
former NFL players who have brain injuries, thus are immediately eligible for a monetary award
Contact Levin Sedran & Berman for more information on the NFL Concussion Litigation.